Our Practice
We came together around a common vision for improved pain management care in Austin and Georgetown. Having previously worked together within larger practices, we shared a belief that a small, independent practice can provide a much higher quality of care to our patients. Here are a few of the ways in which we aim to stand apart:
At Austin Interventional Pain, you will see your physician for each and every office visit. We focus on restoring function and returning your quality of life, rather than short-term solutions to long-term problems. We listen to you. Our treatment philosophy is rooted in our goal to treat PEOPLE, not diseases, not lab findings, not MRI results. While thorough diagnostics are vital for proper treatment decisions, we feel it is essential not to lose sight of the patient. After all, we are your partners in care.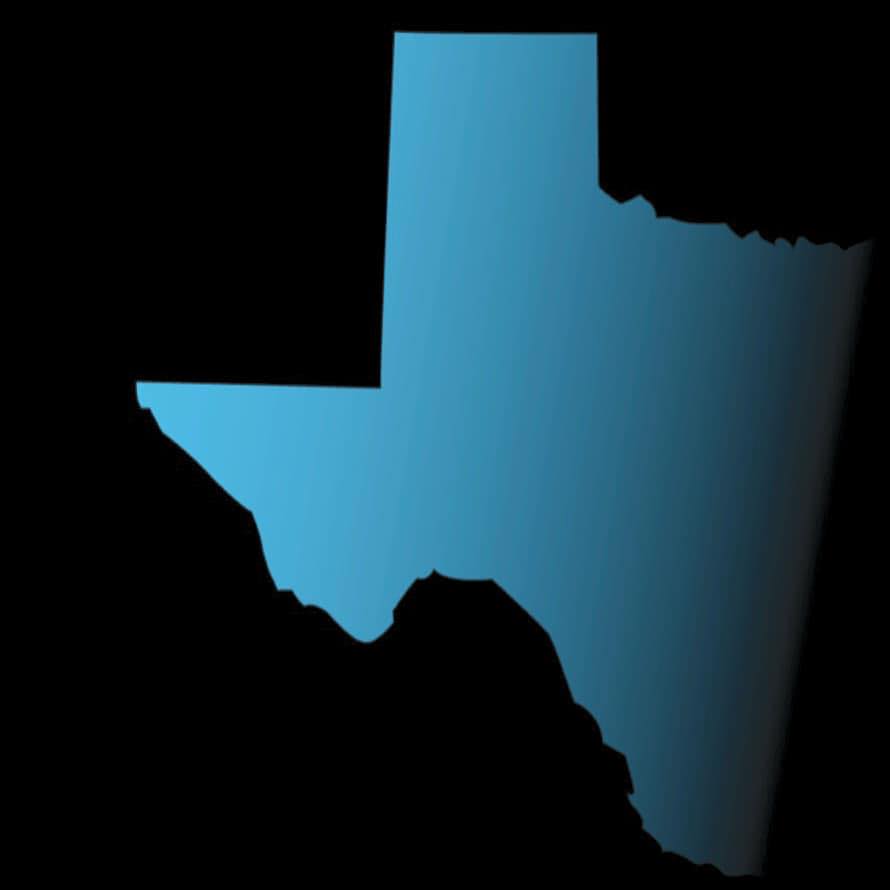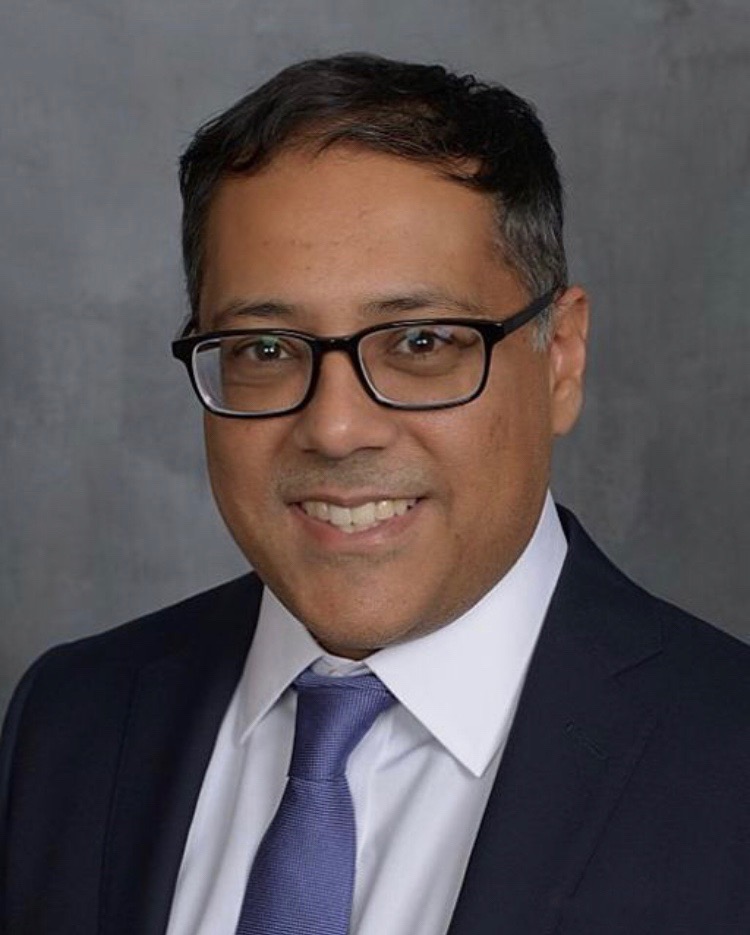 Adnan Khan, MD
Dr. Khan brings over a decade of experience in pain management to Austin Interventional Pain. He is board-certified in both anesthesiology and pain medicine by the American Board of Anesthesiology. Following medical school at the University of Arkansas for Medical Sciences, Dr. Khan completed a residency in anesthesiology at Tulane University Health Sciences Center in New Orleans. He trained further with a fellowship in interventional pain medicine at The University of Texas MD Anderson Cancer Center, where he served as Chief Fellow. Dr. Khan holds a faculty appointment at The University of Texas at Austin – Dell Medical School. He is a Clinical Assistant Professor in the Department of Surgery and Perioperative Care, where he serves on the Medical Advisory Council of UT Health Austin Ambulatory Surgery Center. He also serves as an Expert Panelist for the Texas Medical Board, and is a reviewer for the international journal Pain Medicine (Oxford University Press).
Dr. Khan spends his free time with his wife, a pathologist in Georgetown, and their three children. They enjoy trying, but mostly failing, to grow pomegranates, figs, citrus, grapes, loquat, and olives.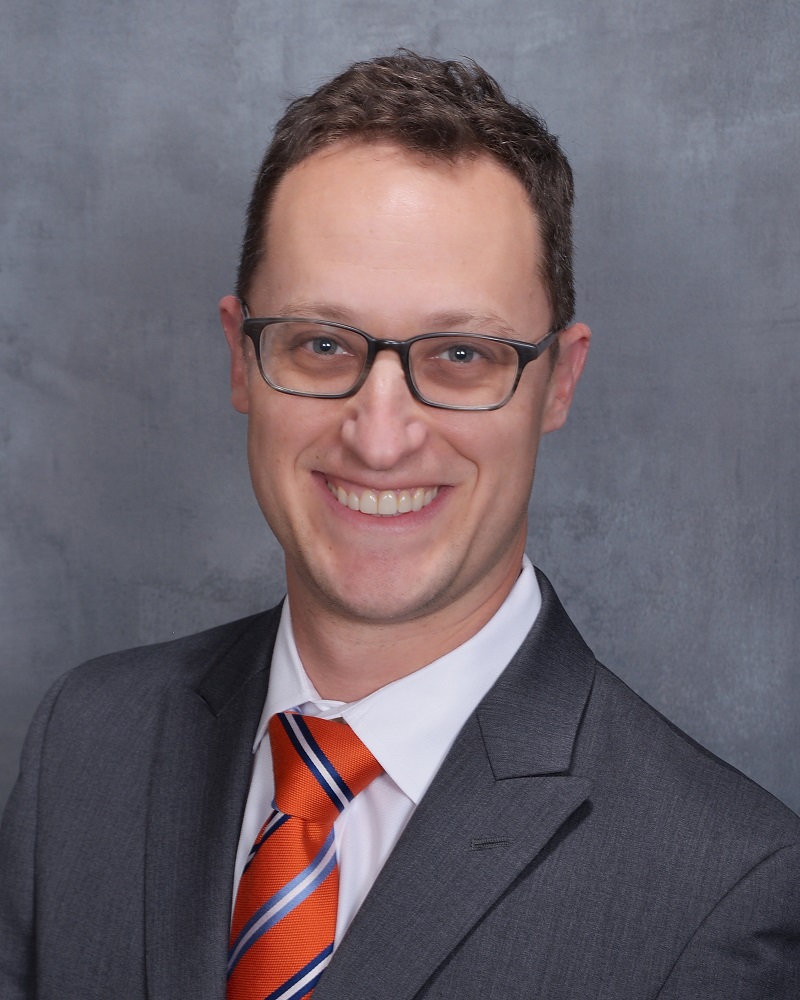 Devin Peck, MD
Dr. Peck completed his residency in anesthesiology at the Weill Cornell Medical Center and subspecialty fellowship training in pain medicine at the New York Presbyterian Hospital Tri-Institute Fellowship Program: Weill Cornell Medical College, Hospital for Special Surgery, and Memorial Sloan-Kettering Cancer Center. Dr. Peck is dual board-certified in both Pain Management and Anesthesiology through the American Board of Anesthesiology.
Before moving to Central Texas in order to be closer to family, Dr. Peck was an Assistant Professor at Weill Cornell Medical Center in New York. In addition to his clinical practice, he also served as the Director of the Tri-Institute Pain Fellowship Program. The program has a history of producing some of the field's greatest pioneers and finest clinicians. It is nationally recognized as one of the most prestigious pain fellowships in the country. Dr. Peck also served as Director-at-Large for the New York Society of Interventional Pain Physicians, and currently serves as a Case Review Expert for the Texas Medical Board. Since his relocation to Central Texas, he has created a journal club quarterly meeting for area pain experts in order to facilitate and encourage an open exchange of ideas, and to discuss current and future developments in the field. In his spare time, Dr. Peck enjoys skiing, SCUBA diving (he is a certified Rescue Diver), and live music. He loves spending time with family and friends, including his wife and their two young children.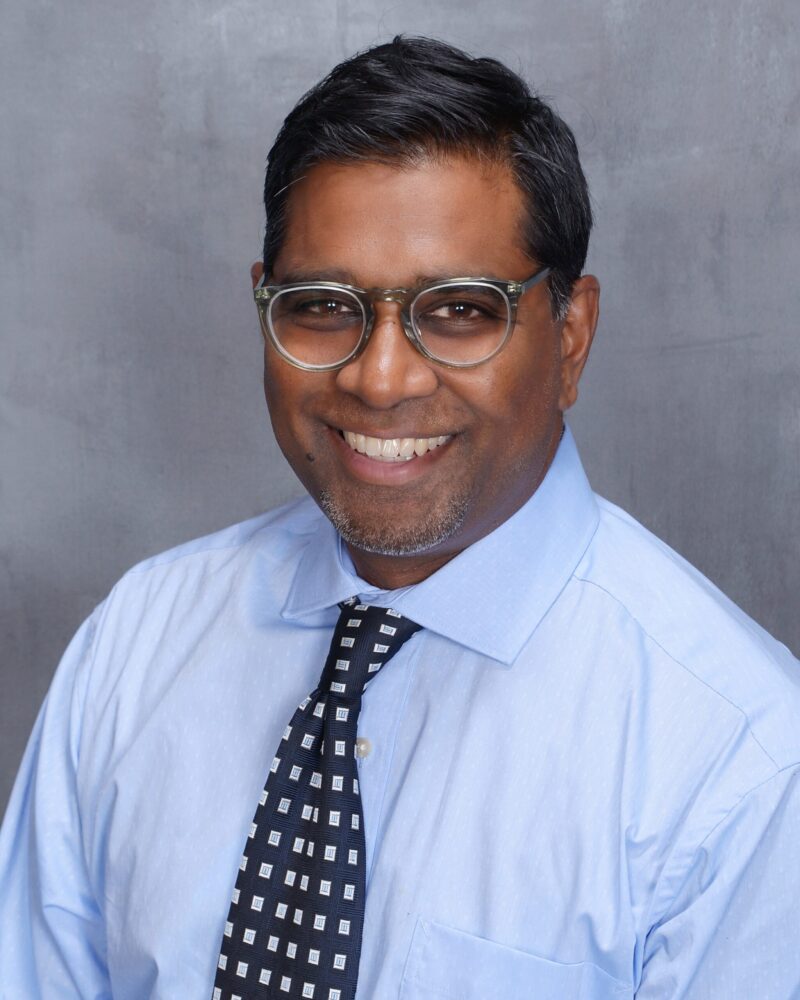 Bennett J. Ezekiel, MD, MPH
Bennett J. Ezekiel, MD, MPH is an interventional pain management specialist. Dr. Ezekiel grew up in San Antonio and received an undergraduate degree from The University of Texas at Austin in 1995. He went on to receive a Master of Public Health (MPH) from Emory University in Atlanta. After completion of his Master's degree, Dr. Ezekiel worked at the Centers for Disease Control and Prevention (CDC) where he furthered his training in smoking and tobacco cessation. Dr. Ezekiel earned his medical degree from the Texas Tech Health Science Center School of Medicine and completed his Physical Medicine and Rehabilitation residency at The University of Texas Health Science Center in San Antonio. Following this, he remained in San Antonio and fulfilled post-doctorate training with a fellowship in pain medicine in the Department of Anesthesiology.
Dr. Ezekiel is married to an Austin-area pediatrician. When he had free time, he enjoyed riding his bike, getting out on Lady Bird Lake, cooking, and listening to live music. He and his wife had four kids in three and a half years, and no longer have time for much. Nonetheless he finds time to watch the Texas Longhorns.