Services We Offer
Offering a wide range of patient services:
Epidural steroid injections
Facet joint injections
Radiofrequency ablation
Knee/Shoulder/Hip joint injections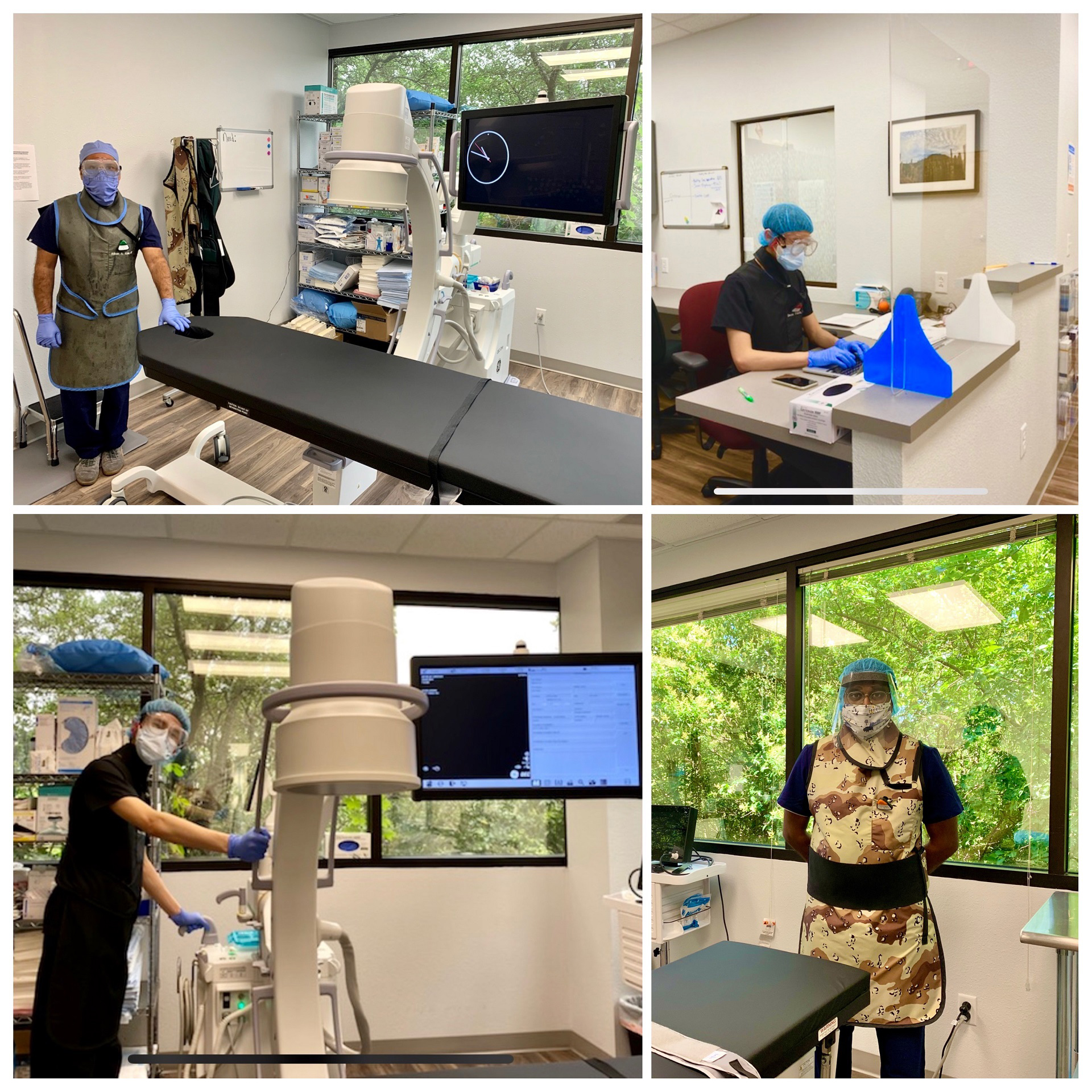 High-Tech Facilities
All three of our locations (Georgetown, Cedar Park, North Austin) have state-of-the-art fluoroscopy suites in-office, saving you time and money over traveling to a surgery center. Call us now or contact us online to schedule an appointment.
Low back pain
Sciatica
Neck pain and headaches
Herniated discs
Pinched nerves
Spinal stenosis
Failed spine surgery
Degenerative disc disease
Arthritic joints
Neuropathy and neuralgia
Vertebral compression fractures
Sacral insufficiency fractures
Complex regional pain syndrome
And many other painful conditions
Insurance & Payments
We are dedicated to providing you with the highest quality, cost effective medical care. We accept all major credit cards. Please call us at 512-400-4195 for the most up to date information on insurance plans accepted.
We currently accept the following insurance:​​
Medicare
United Healthcare
Cigna
Blue Cross Blue Shield
Aetna
Humana
Tricare
Oscar
WellMed
Coming Soon: FirstCare/Scott and White Health Plans