Experts in Pain Diagnostics & Therapeutics
Providing the highest level of pain management care to every patient.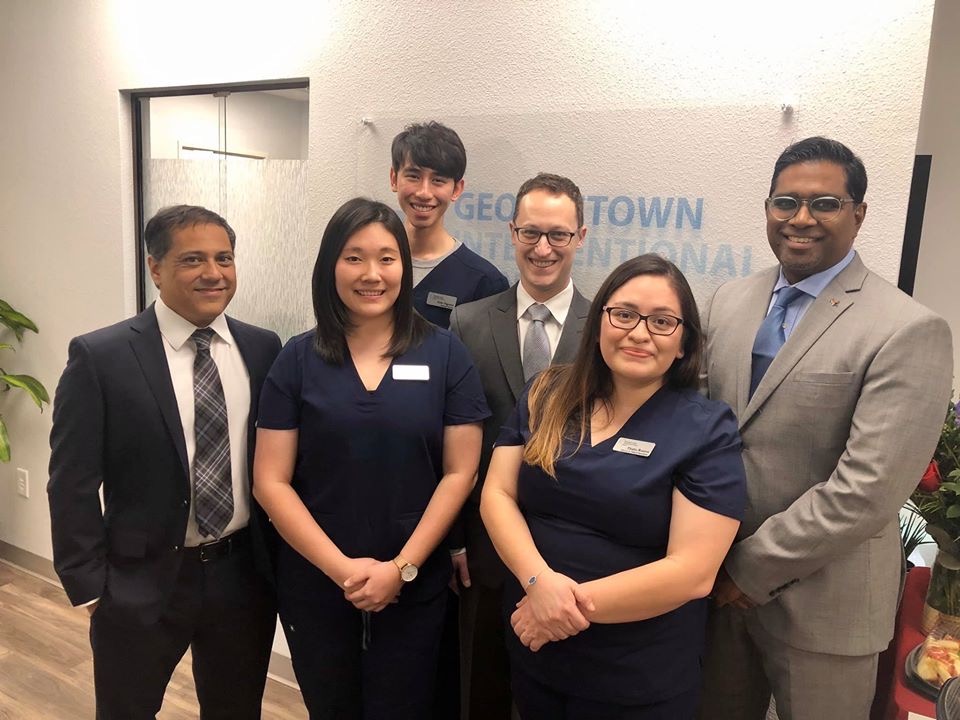 Austin and Georgetown's Top Pain Specialists
We're an independent practice of three expert pain specialists with a patient-first approach to care. That means you see a doctor when you visit, not an assistant.
We've practiced in Austin and Georgetown for many years, and all injections are performed in our convenient office procedure suites using state-of-the-art equipment.
Low back pain
Sciatica
Neck pain and headaches
Herniated discs
Pinched nerves
Failed spine surgery
Degenerative disc disease
Arthritic joints
Neuropathy and neuralgia
Sacral insufficiency fractures
Complex regional pain syndrome
And many other painful conditions