North Austin Location
Providing the highest level of pain management care to every patient.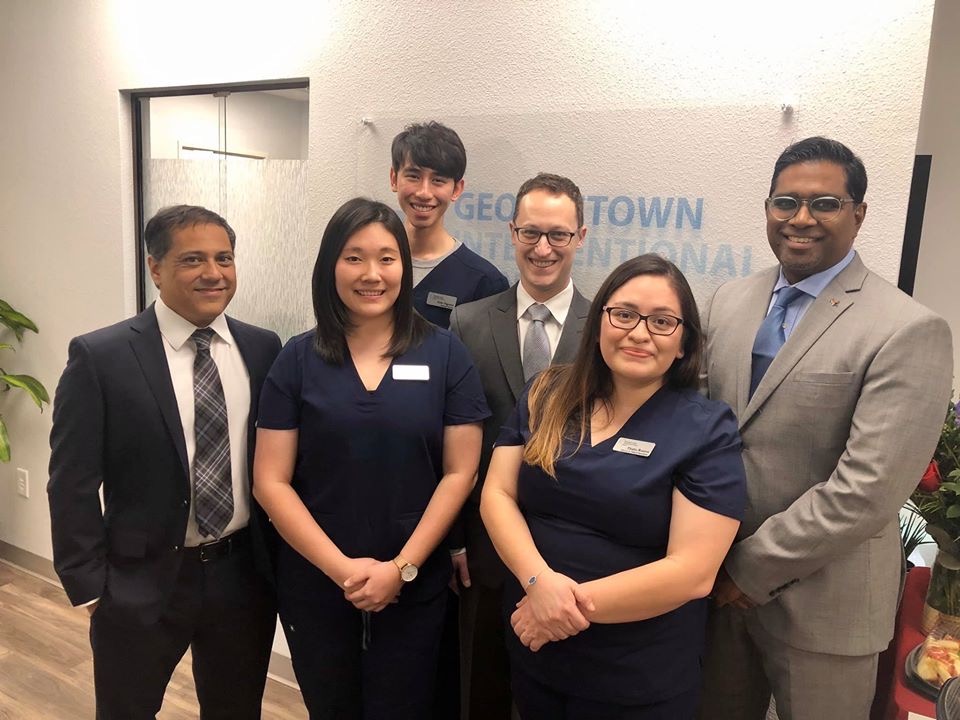 Pain Management Specialists
We're an independent practice of three expert pain specialists with a patient-first approach to care. That means you see a doctor when you visit, not an assistant.
We've practiced in Austin and Georgetown for many years, and all injections are performed in our convenient office procedure suites using state-of-the-art equipment.
Appointments
Please email us at info@georgetownpain.com, or to send us a message, please fill out the form and we will contact you! Please do not include sensitive health information.
This appointment-request form and email are appropriate for non-urgent, non-private (non-clinical) inquiries. Please call us at (512) 400-4195 if you need help more quickly, or if you need to convey personal health information.
This form and this email address are not a secure or private communication tool – please call us if you are a patient needing assistance with a health issue, prescription refill, etc., rather than using this form.